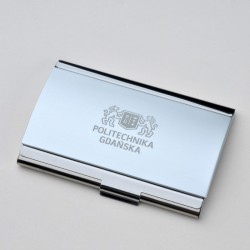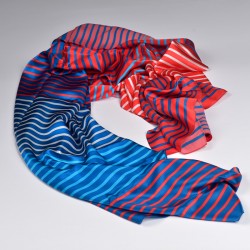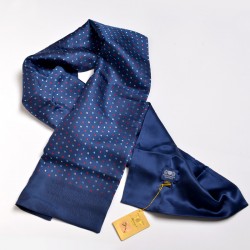 reinforced bottom of the bag
handles made of string
paper: chalk min. 170g / m2

7.32 PLN

Zgoda na przetwarzanie danych osobowych

Administratorem Twoich danych osobowych jest Politechnika Gdańska z siedzibą w Gdańsku, przy ul. Narutowicza 11/12. Twoje dane osobowe będą przetwarzane w celu założenia, prowadzenia konta klienta oraz realizacji zamówień złożonych w sklepie sklep.pg.edu.pl, jak również w celu komunikacji związanej z funkcjonowaniem sklepu. Nie udostępnimy Twoich danych innym podmiotom, z wyjątkiem podmiotów upoważnionych na podstawie przepisów prawa. Masz dostęp do swoich danych oraz prawo ich poprawiania. Podanie danych jest dobrowolne, ale niezbędne do realizacji ww. celu.